Mr. Deepak Kindo
Managing Director & CEO
Mr. Kindo is the Founder and Managing Director of SFPL and has extensive experience in the microfinance sector. He is a Post Graduate Diploma in Forest Management from the Indian Institute of Forest Management and has attended numerous courses and training in Rural Finance, Management, Strategy etc. He has also earned a Certificate in Microfinance from the Boulder Institute of Microfinance, USA and recently has been selected to participate in the Harvard Business School – ACCION Program on "Strategic Leadership on Inclusive Finance, Boston, USA.
Mr. James Dinesh Raj
Chief Financial Officer
Mr. James is an MBA in Finance from the Loyola Institute of Business administration, Chennai. He has rich experience of the retail consumer financial industry in personal loans, mortgage and insurance with various capacities in sales, credit and branch operations. He also has prior experience in logistics and accounting with in depth knowledge of whole function. Apart from domain expertise he has considerable experience in delivering trainings on soft skill development. In his current role as Chief Financial Officer he is instrumental in the day to day activities of the company. He also heads all the functions of the organization and takes forward its future expansion.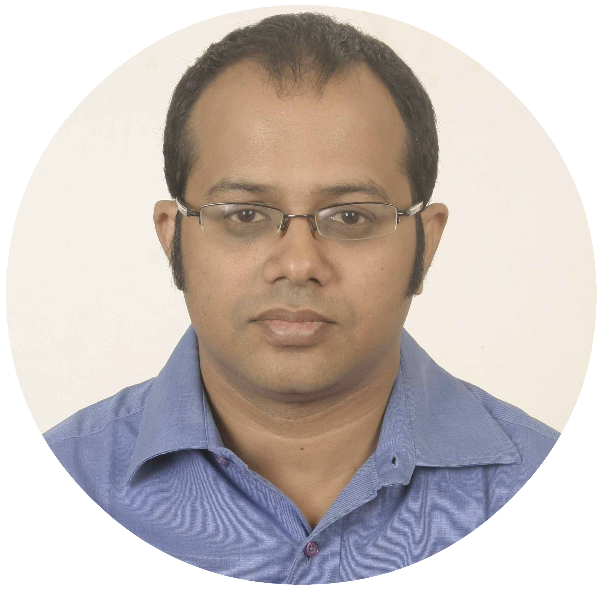 Mr. Sanjib Puhan
Head - Corporate Strategy
Mr. Puhan is an MBA from Utkal University and a LLB graduate and also has done his M. Com (Finance & Management) from Utkal University. He has a rich experience of 23 years and has been working at key strategic positions in his vast career span with organisations like Accion, ICICI Bank, CARE India and NABARD. Mr. Puhan is instrumental in designing key strategies that supplements the expansions plans the team have in mind in the coming years.
Mr. Anup Ghosh
Chief Operating Officer
Mr. Ghosh has over 18 years of experience in Microfinance and Rural Banking segments majorly in Credit and Risk Management. Before joining Sambandh Finserve, he had worked for six years with YES Bank as National Credit Manager (NCM) and seven years with FWWB India / Ananya Finance in Senior Management role. In Sambandh, as Chief Operating Officer (COO), he is providing strategic direction on Business Expansion, Product Diversification, Risk Management, MIS & Control and Operational Management. He has done Postgraduate in Rural Management from Xavier Institute of Social Services (XISS) Ranchi and Executive program in Applied Finance from Indian Institute of Management Calcutta (IIMC). During his career, Mr. Ghosh has attended extensive Training and Exposure visits both Nationally and Internationally.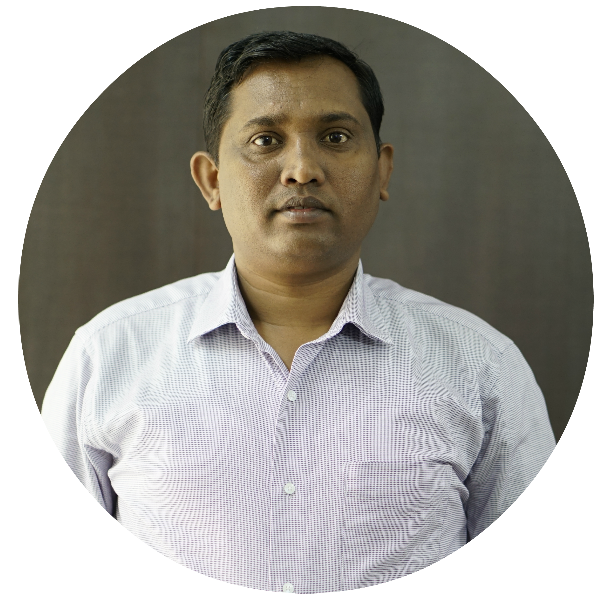 Mr. Krishna Chandra Mohanta
Company Secretary
Mr. Mohanta is a qualified Company Secretary from the Institute of Company Secretaries of India and an LLB graduate. He looks after Legal and Secretarial Compliance and also a part of the risk management team of the company. He has more than 8 years of experience in the field and has earlier worked in the private sector.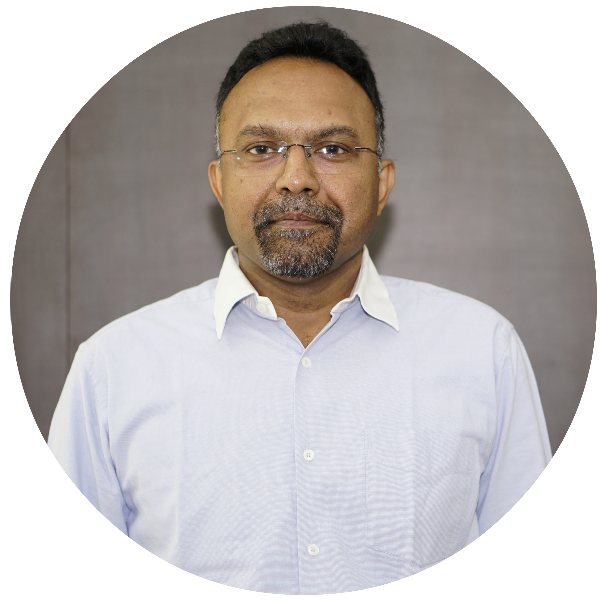 Mr. Dhiraj Kumar Sinha
Head – IT & MIS
Mr. Sinha has a rich and vast experience of almost two decades working in the corporate and not for profit sector. For the previous 12 years he has been employing his skills in banking and microfinance sectors. Mr. Sinha has been instrumental in managing the IT and non –IT projects in and around Asian and African countries in the domains of retail banking, CBS, internet banking and Anti Money Laundering. His prior experiences in IT management and implementation are helping Sambandh automate critical and non-critical IT & MIS processes in the operations.
Mr. Manoj Felix Ekka
Head - Operations
Mr. Manoj Felix Ekka is an M.Phil. in Mathematics from Sambalpur University, Odisha. He has a wealth of academic experience working as a lecturer of Mathematics in one of the Colleges in Sundargarh District of Odisha. He joined SFPL since its inception and acquired hands-on experience working at the grass-root level. He has strong communication and people management skills and this has helped SFPL in policy formulation and in team building. He currently heads the Operations Department.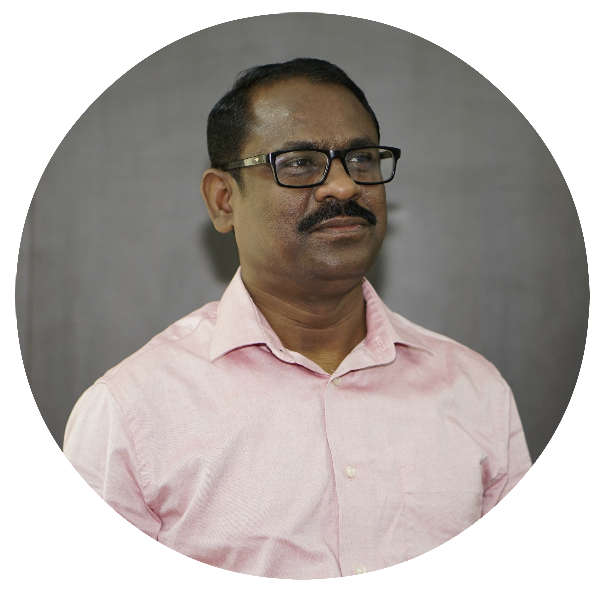 Mr. Felix Xess
Manager – Accounts
Mr. Xess is a Bachelor of Commerce and has in-depth understanding and knowledge in accounting. He has drawn a rich experience from his past service in Christian Missionary organizations at Bangalore and Ranchi. He has an extensive working experience in Tally and supervises the entire book keeping and accounting processes at Sambandh.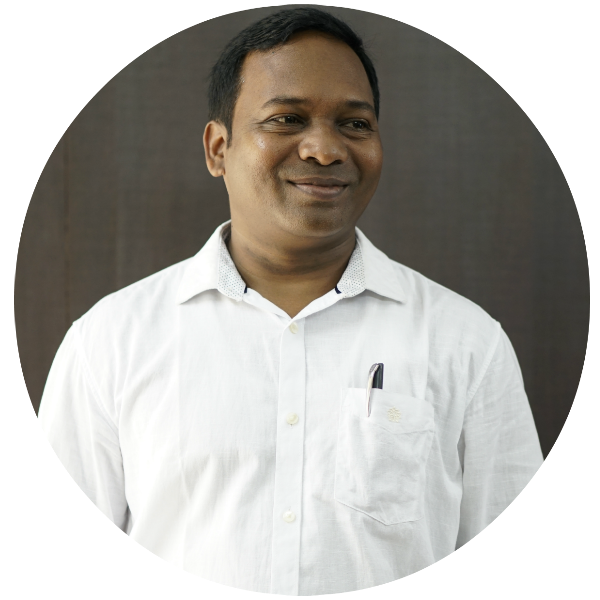 Mr. P. Elias Lugun
Manager – Internal Audit & Controls
Mr. Lugun is an MBA in Marketing from Sambalpur University. Before Internal Audit he had prior experience in the Field Operations department at Sambandh since inception. He is very familiar with the organizational policy and procedures and was part of policy formulation during the early stages of the organization. In his current role as head of Internal Audit and Control, he is accountable for review of internal control system, checking compliance of organizational policy and detection of frauds in the organization. He reports to the audit committee of the board.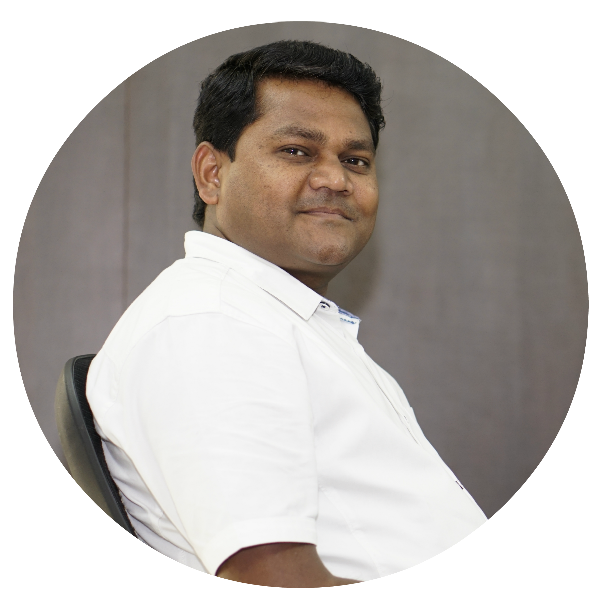 Mr. Manoj Kumar Ekka
Head – Credit
Mr. Ekka has done his Masters in Computer Science from Utkal University. He has handled software development and has focused on implementation of assignments. He was heading the MIS department for some years and was at forefront of institutionalizing the department and the IT functions there. He commands extensive knowledge and vast experience in the microfinance operations. He is responsible for adding value to the organization by playing a critical role in ensuring effective execution of the core operational duties. Mr. Ekka currently looks after the Credit vertical of Sambandh.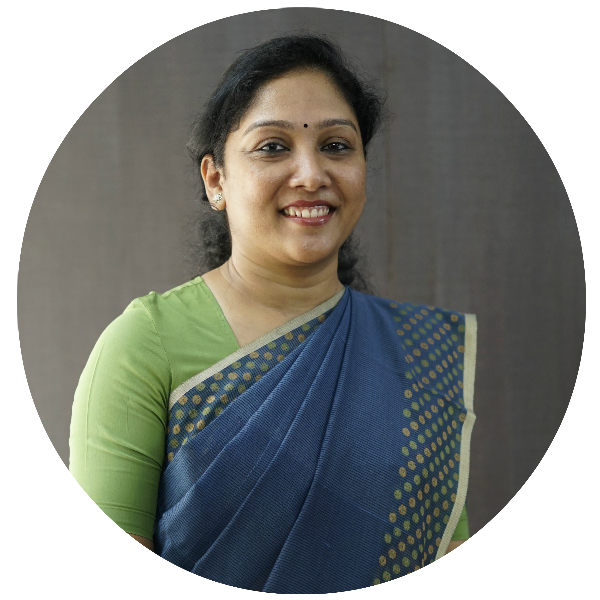 Ms. Rita Kiro
Manager – HR
Ms. Kiro has 10 years of experience in Human Resource Management. Her last assignment was with a renowned Hotel Chain as a Human Resource Manager and was part of the pre-opening team. She has completed her PGDPM from XISS, Ranchi. She has joined SFPL with focus to strengthen the HR functionalities, trainings, statutory HR compliances and reporting to Board, Investors/Funders and Employees. Her current role also involves setting up the Learning & Development department at Sambandh.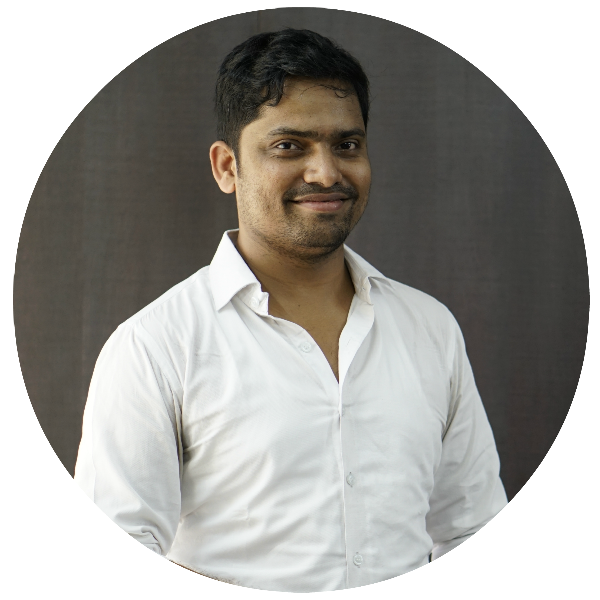 Mr. Arjun Pagal
Manager – Corporate Communications
Mr. Arjun Pagal holds a PGDMN from EDII Ahmedabad, Gujarat. He has about 10 years of experience in PR, developing communication materials, creative design, social marketing and event promotional activities in the areas of Financial Inclusion, Financial Literacy, SHG Banking and Microfinance. Along with the excellent skills that he possesses, he has also demonstrated his expertise in documentation & content development while working with a variety of organizations that supports the widening outreach of financial inclusion in the country. He is currently looking after the overall communication & branding initiatives of Sambandh.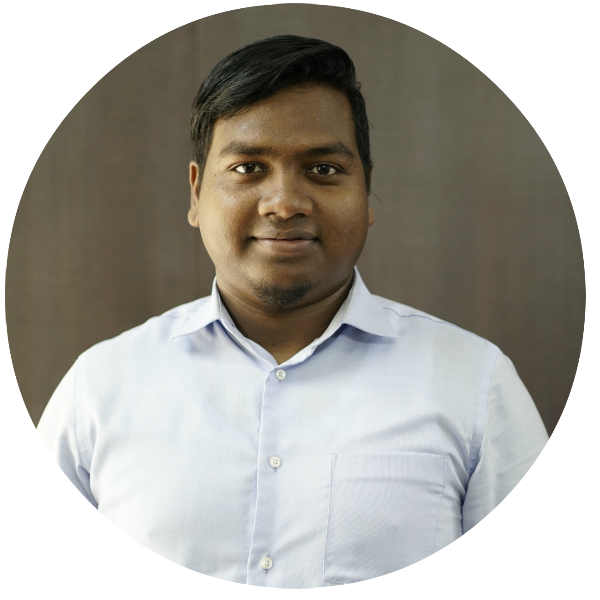 Mr. Rohit Kujur
DY. Manager – SPM & PE
Mr. Kujur is a Masters in Social Work specializing in Labour Welfare & HR. He has worked as an Asst. Professor and has an experience of more than six years in varied functions across the organization. His earlier association with the teaching field helps him proficiently handle the training vertical under his disposal. Presently, he leads the SPM & PE team at the organisation.
Mr. Budhnath Oram
Dy. Manager – MIS
Mr. Budhnath Oram has done his MCA from Utkal University, Odisha. He has extensive knowledge and experience in software development and implementation. He is in-charge of MIS at SFPL and has helped develop a fitting & convenient Information System, currently being used in the organisation. He manages the Information Technology enhancement and its implementation at the organization.