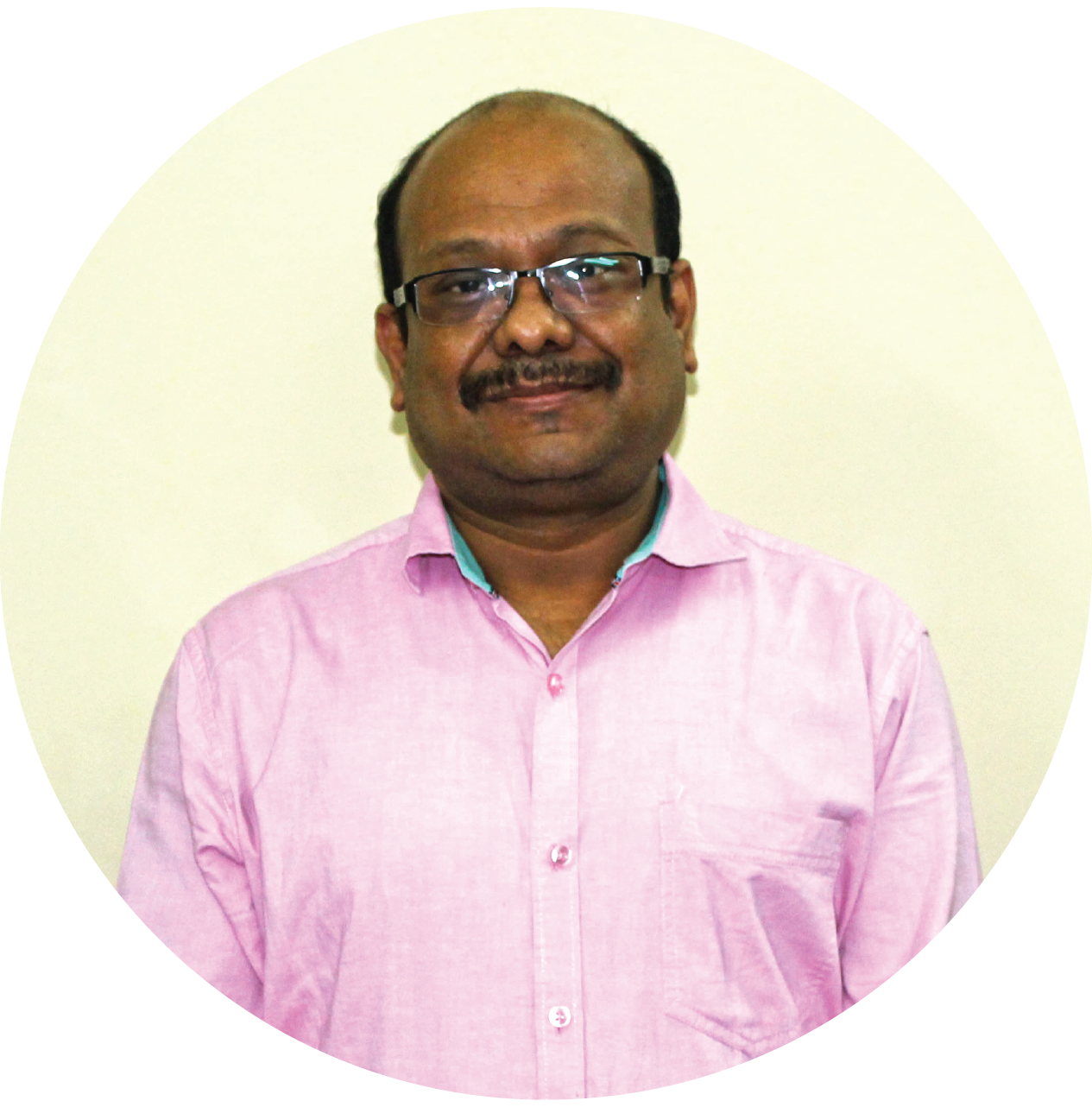 Mr. Saurabh Baroi
Nominee Director, Dia Vikas Capital Pvt Ltd
Saurabh holds a postgraduate degree in Rural Management and has over 20 years of experience in Microfinance. Prior to his current engagement with Dia he has worked with both international and national organisations like CARE India, Access Development Services and CAPART. Saurabh represents Dia Vikas in the boards of many Microfinance Investee Companies. Saurabh is primarily engaged in identifying suitable investment opportunities, institutional assessments, negotiate equity and debt transactions, research business risks and opportunities, analysis of financial statements, monitoring of investee organisations, valuations, mentoring and capacity building of MFI personnel and partnership management with the Investee Companies.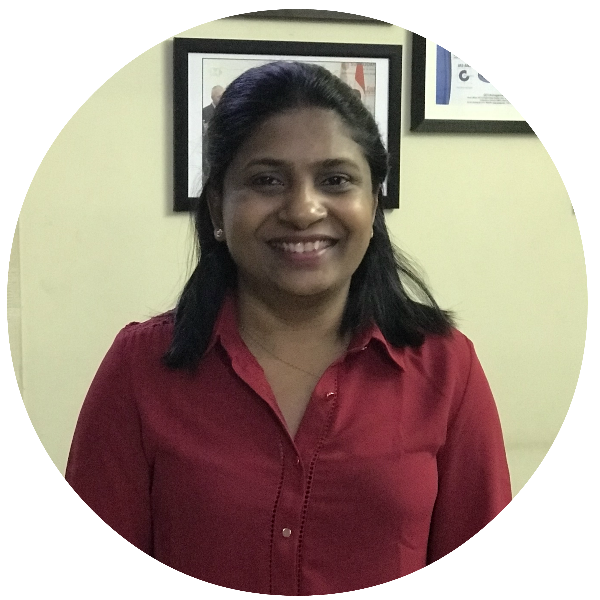 Ms. Niroshani Sawanawadu
Nominee Director, BOPA Pte Ltd
With an original background as an IT professional and initial career in IT Management, Ms. Sawanawadu has been involved in the microfinance field focusing on IT and MIS implementation since 2007. She has developed a strong operational track record in the microfinance industry and recently she has been responsible for building one of the leading microfinance companies in Myanmar – from greenfield to sustainable operation within a short time span of 2 years. Ms. Sawanawadu is also a CGAP certified trainer and have obtained solid experience in Social Performance Management through several social audits of MFIs in Africa and Asia during her time with EDA Rural Systems (India).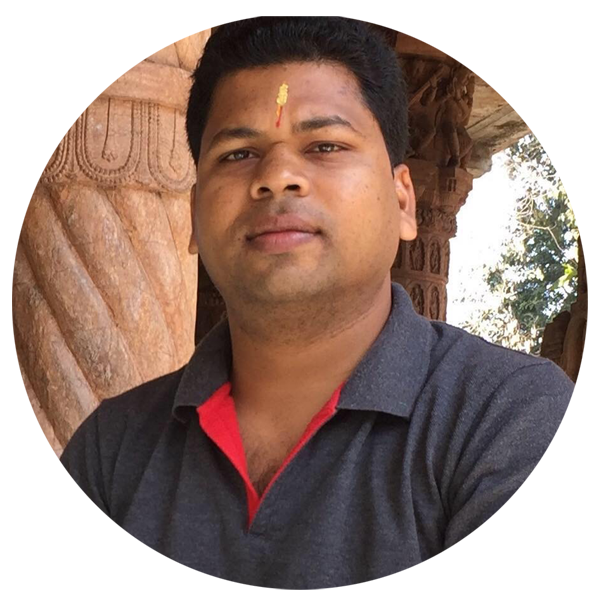 Mr. Girish Meher
Nominee Director, SIDBI
Mr. Meher holds a Bachelor's Degree in Science and has about 13 years of diverse experience while working with SIDBI. During these years, he has worked in several of SIDBI's branches handling Direct Finance Operation and was also associated with Corporate Accounts Vertical of the Bank. He is currently heading SIDBI's Bhubaneswar Branch.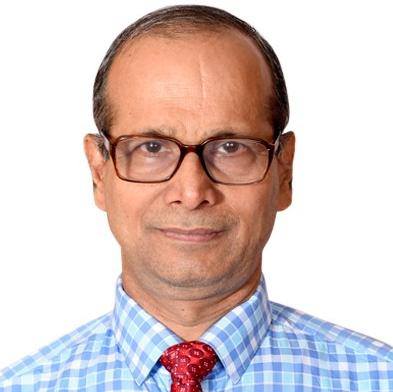 Mr. Akshaya Kumar Parhi
Independent Director
Mr. Parhi joined the Board of SFPL w.e.f. December 17, 2020 . He has gained rich experience
during his career with NABARD for more than 35 years before he retired as Chief General
Manager from Head Office Mumbai. He had also worked as secretary to Chairman which is a
GM level post. A seasoned developmental banker, who has served in different positions at
NABARD in various state in his 35 years of long career. He has been instrumental in expanding
the financial inclusion and deepening the financial literacy for the rural poor in his initial stints
at NABARD. Mr. Parhi, throughout his career at the apex financial institution, has played an
anchor role in value addition to the agriculture sector, skill development & creation of job
opportunity for unemployed youth, agri marketing linkages, rural credit and micro finance while
coordinating with good number of State Governments, Banks, NBFCs and MFIs. Mr. Parhi is a
post graduate of Commerce from Ravenshaw College and acquired his M.Phil degree from
Utkal University, Bhubaneswar. He is also an associate of Indian Institute of bankers and
recently he has cleared the Independent Director Examination conducted by Ministry of
Corporate Affairs.
Mr. Uma Shankar Lal
Independent Director
An expert in legal matters, Mr. Lal has more than three decades of experience at his disposal.
Throughout his long career, he has consulted several Public & Private Sector Banks and NBFCs
and helped them with strategic legal guidance to manage issues relating to NPA recoveries,
investment agreements, litigations among other aspects. He has acquired great deal of
knowledge and expertise in corporate/commercial laws, joint ventures, legal due diligence in
foreign/domestic investments, labour laws, NCLT, DRT, RTI, arbitration and others. He was in
his previous roles appointed as Nominee Director at various reputed Corporations. Upon his
superannuation from Small Industries Development Bank of India as CGM, he started his own
law firm to undertake similar assignments. He joined the Board of Sambandh in November 2020.