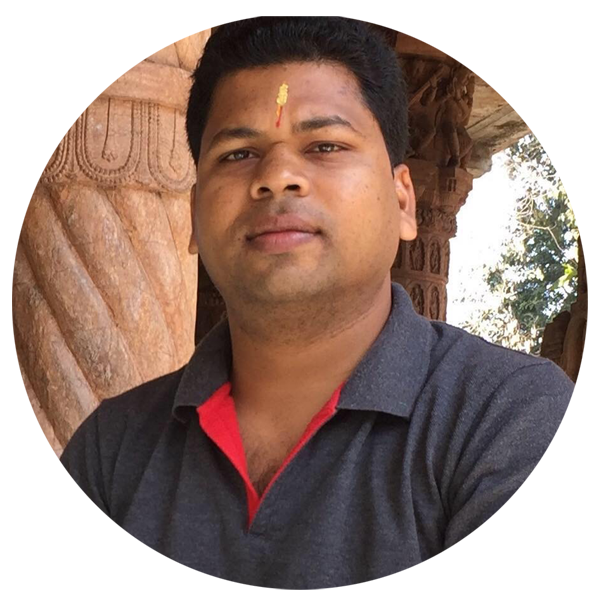 Mr. Girish Meher
Nominee Director, SIDBI
Mr. Meher holds a Bachelor's Degree in Science and has about 13 years of diverse experience while working with SIDBI. During these years, he has worked in several of SIDBI's branches handling Direct Finance Operation and was also associated with Corporate Accounts Vertical of the Bank. He is currently heading SIDBI's Bhubaneswar Branch.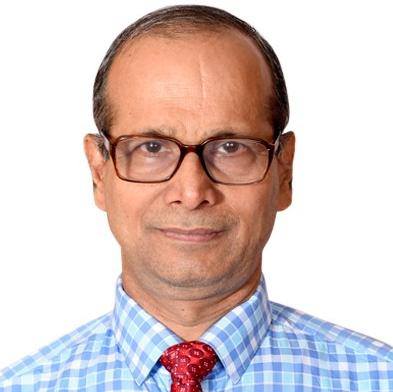 Mr. Akshaya Kumar Parhi
Independent Director
Mr. Parhi joined the Board of SFPL w.e.f. December 17, 2020 . He has gained rich experience
during his career with NABARD for more than 35 years before he retired as Chief General
Manager from Head Office Mumbai. He had also worked as secretary to Chairman which is a
GM level post. A seasoned developmental banker, who has served in different positions at
NABARD in various state in his 35 years of long career. He has been instrumental in expanding
the financial inclusion and deepening the financial literacy for the rural poor in his initial stints
at NABARD. Mr. Parhi, throughout his career at the apex financial institution, has played an
anchor role in value addition to the agriculture sector, skill development & creation of job
opportunity for unemployed youth, agri marketing linkages, rural credit and micro finance while
coordinating with good number of State Governments, Banks, NBFCs and MFIs. Mr. Parhi is a
post graduate of Commerce from Ravenshaw College and acquired his M.Phil degree from
Utkal University, Bhubaneswar. He is also an associate of Indian Institute of bankers and
recently he has cleared the Independent Director Examination conducted by Ministry of
Corporate Affairs.