Mr. Livinus Kindo
Chairman
Founding member of RRDC, former bureaucrat, philanthropist, eminent socio-economist with rich and varied experience in the area of Co-operatives. He is credited with having intensive working knowledge in the areas of rural and agriculture finance. Mr. Kindo's keen interest area lies in economic development and he has been closely associated with Sambandh since its inception. He pursued Post Graduate in Economics (Gold Medalist). He has experience of 20 yrs in the Micro-Finance sector.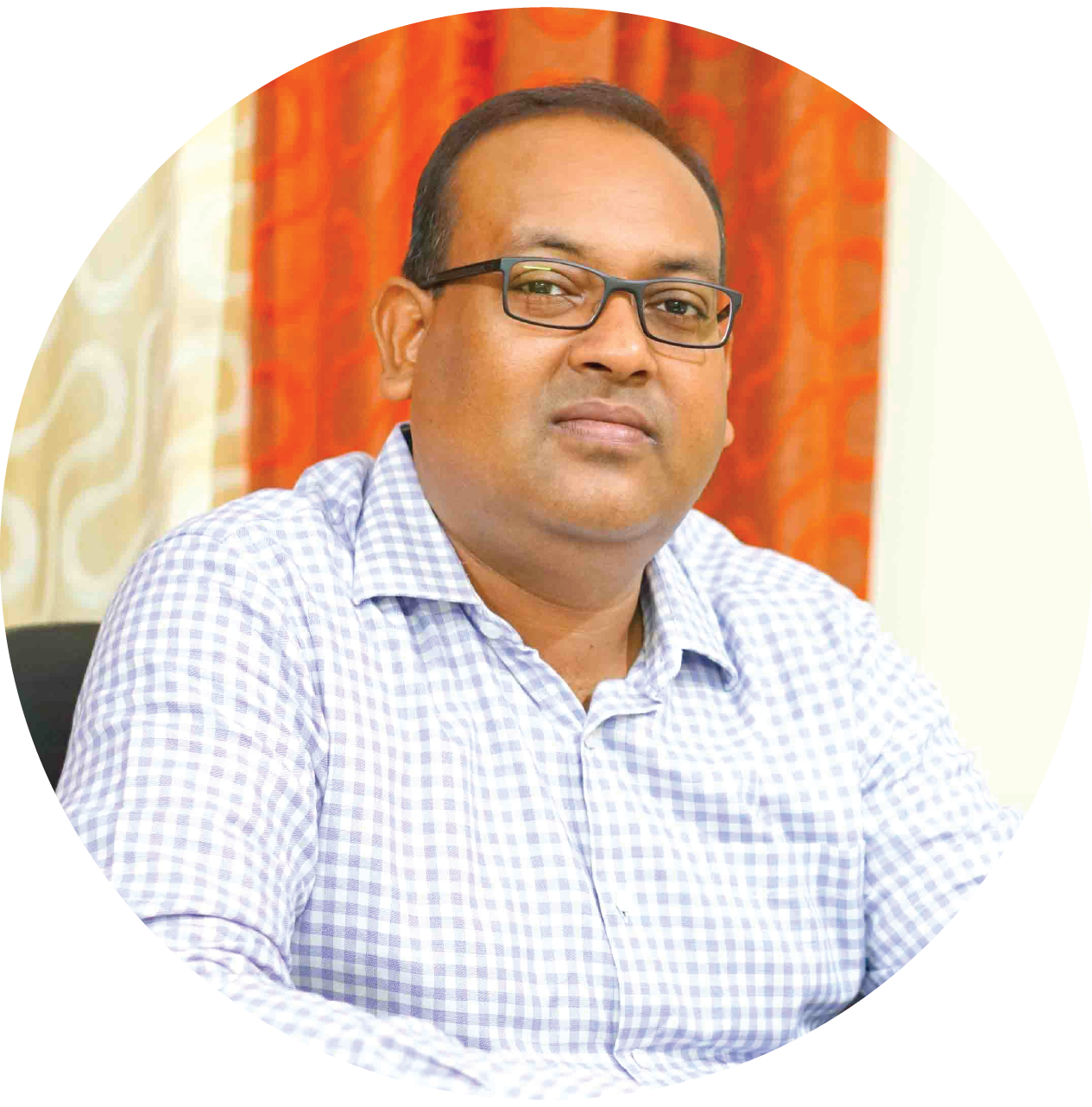 Mr. Deepak Kindo
Managing Director & CEO
Mr. Deepak Kindo is the Founder and Managing Director of SFPL and has extensive experience in the microfinance sector. He is a Post Graduate Diploma in Forest Management from the Indian Institute of Forest Management and has attended numerous courses and training in Rural Finance, Management, Strategy etc. He has also earned a Certificate in Microfinance from the Boulder Institute of Microfinance, USA and recently has been selected to participate in the Harvard Business School – ACCION Program on "Strategic Leadership on Inclusive Finance, Boston, USA.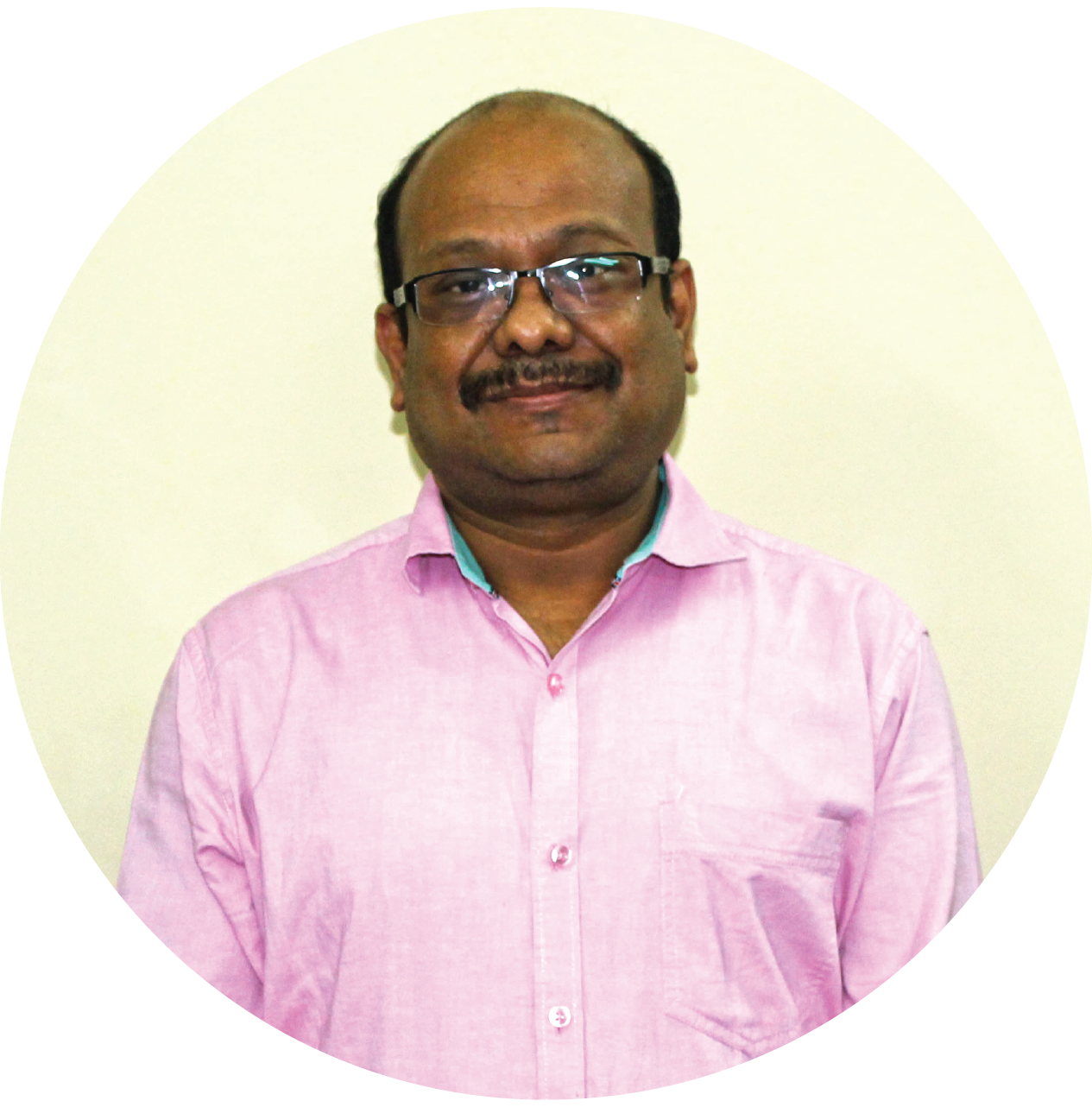 Mr. Saurabh Baroi
Nominee Director, Dia Vikas Capital Pvt Ltd
Saurabh holds a postgraduate degree in Rural Management and has over 20 years of experience in Microfinance. Prior to his current engagement with Dia he has worked with both international and national organisations like CARE India, Access Development Services and CAPART. Saurabh represents Dia Vikas in the boards of many Microfinance Investee Companies. Saurabh is primarily engaged in identifying suitable investment opportunities, institutional assessments, negotiate equity and debt transactions, research business risks and opportunities, analysis of financial statements, monitoring of investee organisations, valuations, mentoring and capacity building of MFI personnel and partnership management with the Investee Companies.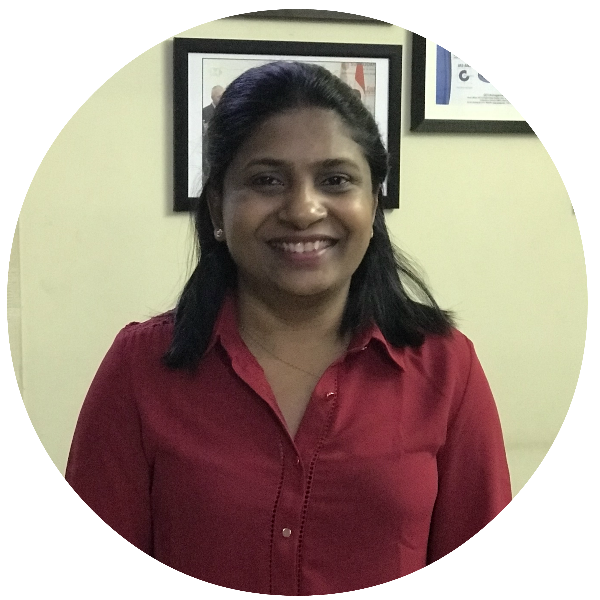 Ms. Niroshani Sawanawadu
Nominee Director, BOPA Pte Ltd
With an original background as an IT professional and initial career in IT Management, Ms. Sawanawadu has been involved in the microfinance field focusing on IT and MIS implementation since 2007. She has developed a strong operational track record in the microfinance industry and recently she has been responsible for building one of the leading microfinance companies in Myanmar – from greenfield to sustainable operation within a short time span of 2 years. Ms. Sawanawadu is also a CGAP certified trainer and have obtained solid experience in Social Performance Management through several social audits of MFIs in Africa and Asia during her time with EDA Rural Systems (India).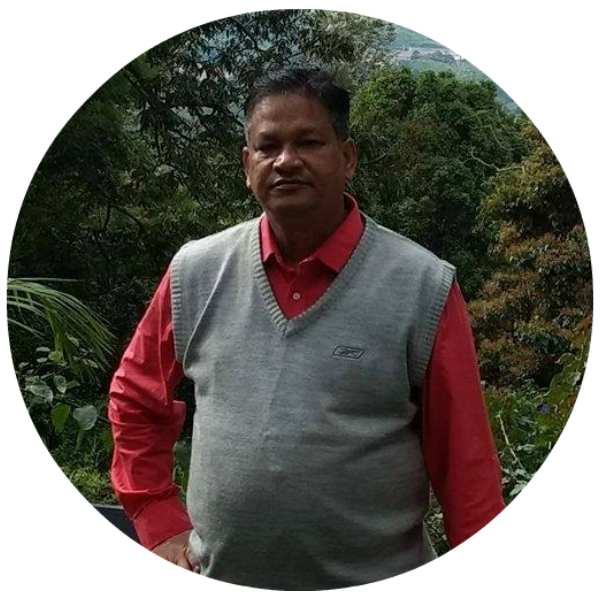 Mr. Shreekanta Das
Nominee Director, SIDBI
Mr. Das is a seasoned Banker, and has decades of MSME lending experience while acting in various roles at Small Industries Bank of India (SIDBI). He currently serves as Deputy General Manager at SFMC, Lucknow.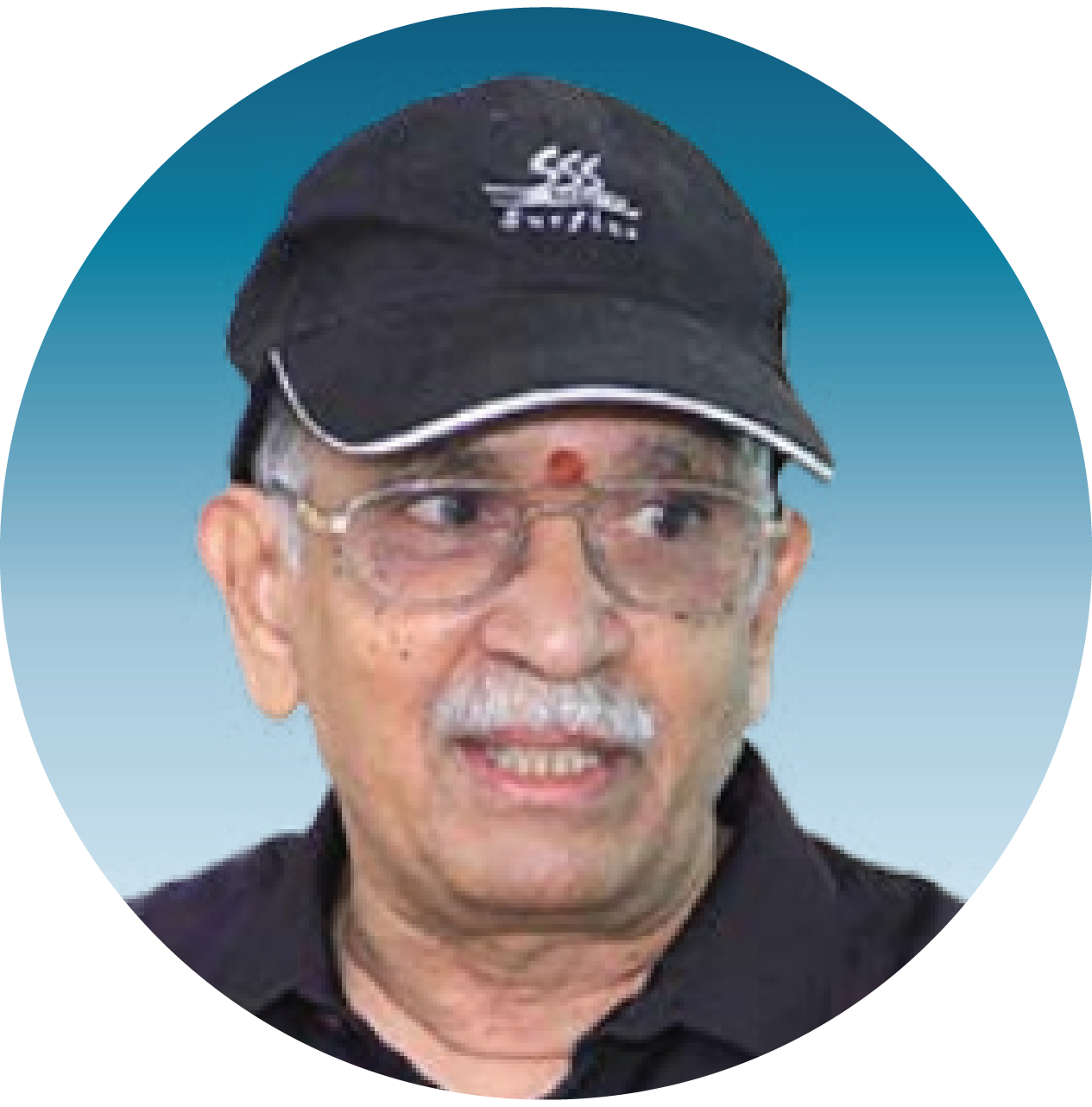 Mr. Kuchibhatla Prasad
Independent Director
Mr. Prasad has a wide experience of 33 years with Reserve Bank of India in various capacities and retired as Chief General Manager. His experience covers the areas of Supervision and examination of Non-Banking Financial Institutions, Banks & Development Financial Institutions. Prior to his association with RBI, he worked as a Senior Breeder at USAID and Rockefeller Foundation in developing disease resistant & high yield rice varieties.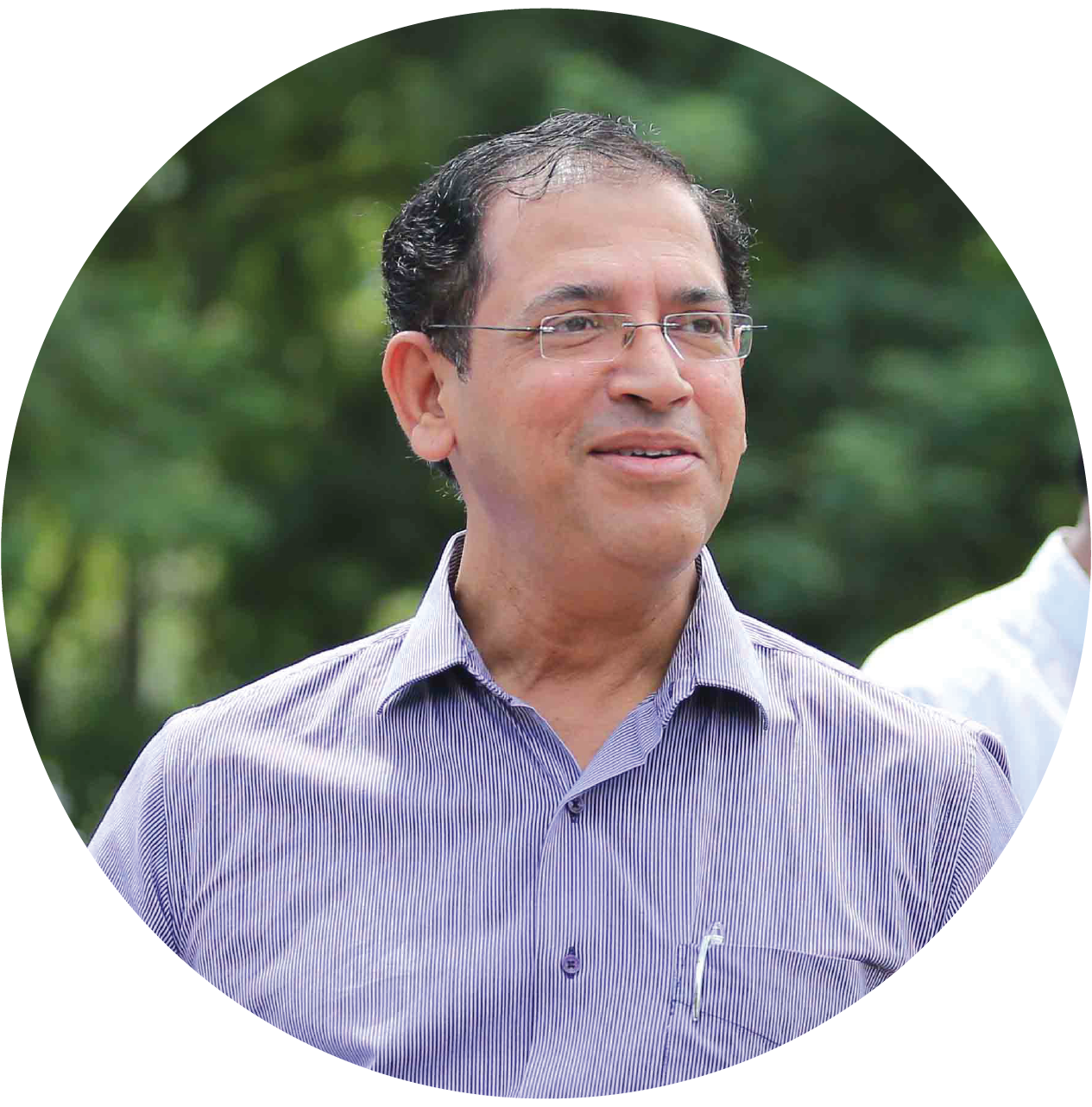 Mr. Vinod Jha
Independent Director
Mr. Jha is an experienced professional providing strategic business advisory solutions in the areas of finance, marketing and business development. A Science Graduate from Mumbai University, he has rich and varied experience in this field for the past 17 years. He is also closely associated with premier organizations like Carbon Minus India in the area of renewable energy and environment protection and is a supporter and advisory for championing the vision of "Zero defect- zero effect" of the Hon'ble Prime Minister.